Your Rights
It is important to know that there are protections available to all energy and water customers. Here, you will be able to find practical advice on what these protections are.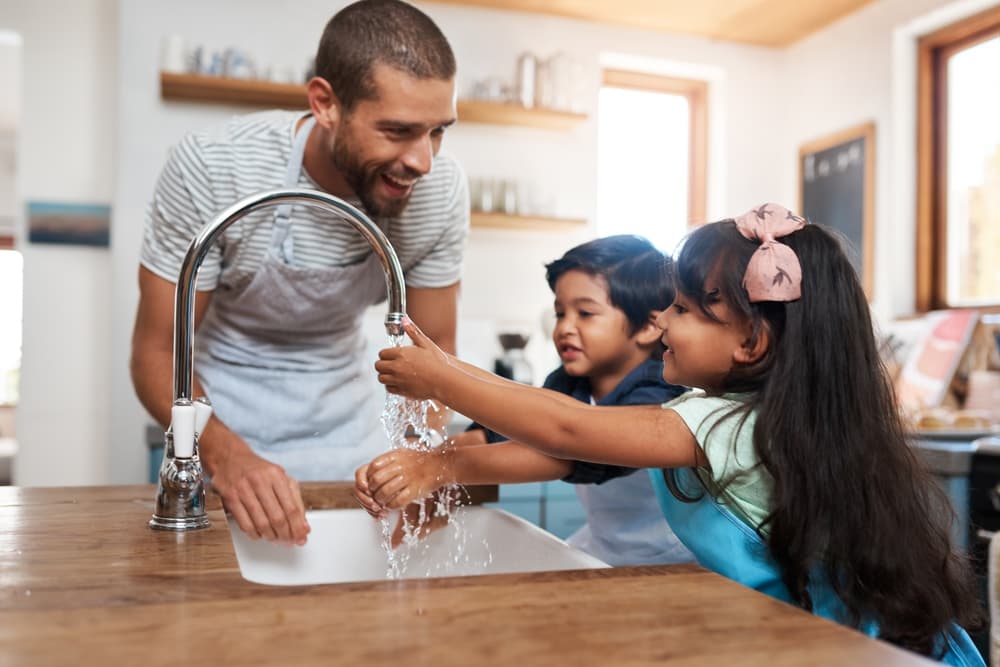 Switch Supplier
Switching your gas or electricity supplier is free and easy to do with our guide. It could also save you money.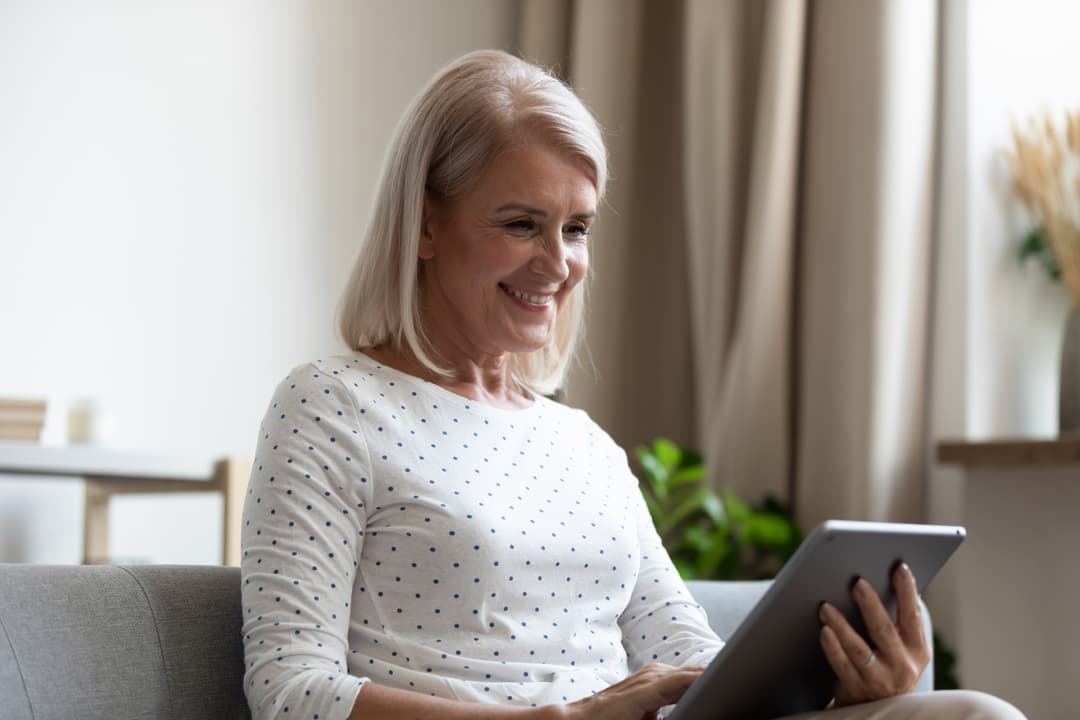 Home Safety
Keep yourself and your family safe in your home when it comes to gas and electricity.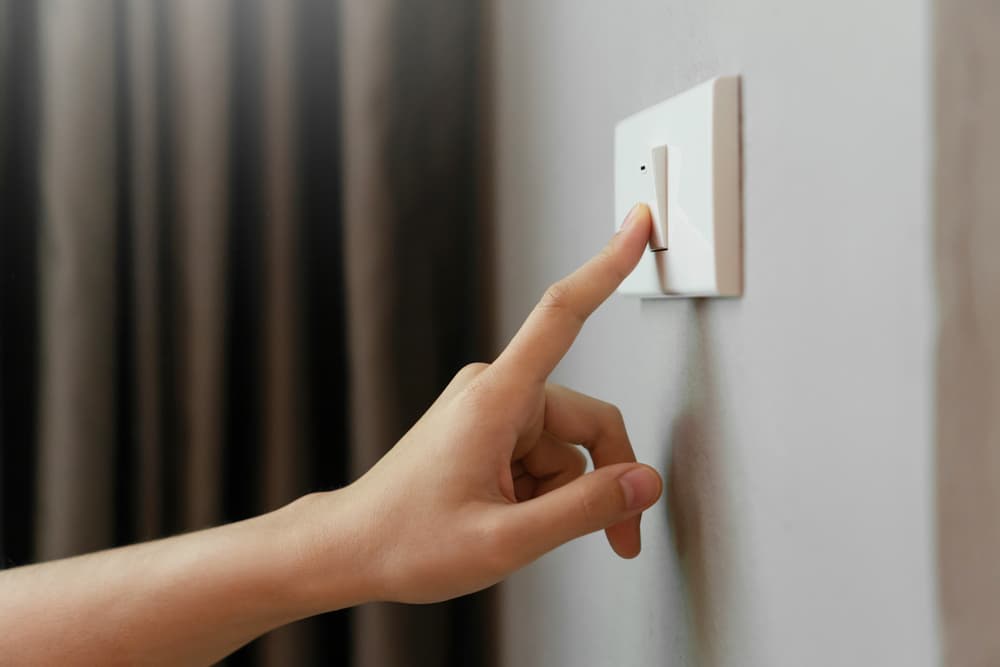 Microgeneration
Information on the remuneration of renewables self-consumers for exported electricity