Save money by shopping around for your energy supplier. Use our guide and accredited comparison websites to ensure it goes smoothly.
How to Switch
Find out what information you need, how to get the best deals and what to look out for with our guide to switching. We answer all your questions here.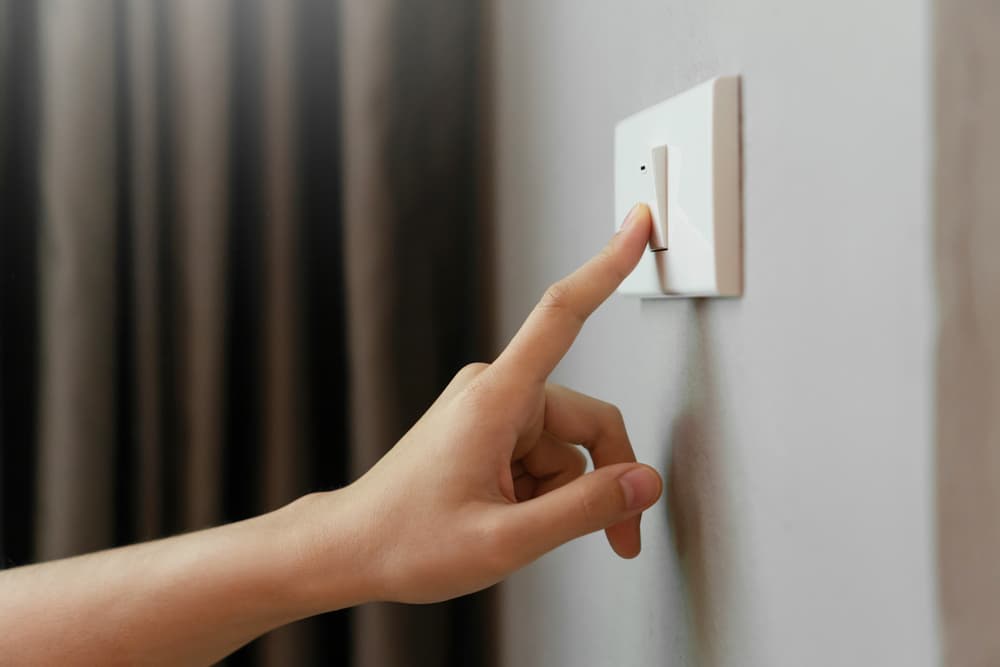 Compare Energy Suppliers
It can be difficult to find the best supplier for your needs. Use our accredited price comparison websites to help you get the best deal.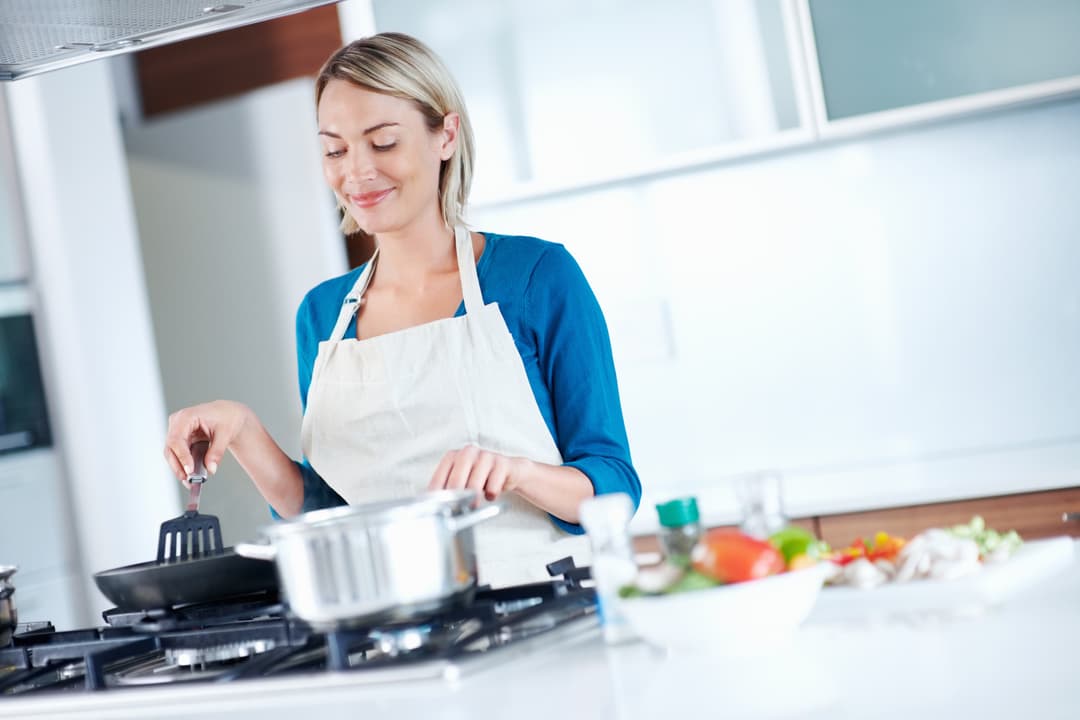 Energy Suppliers in Ireland
There are many energy suppliers offering natural gas, LPG and electricity in Ireland. Browse the list of all licensed energy suppliers and the services they supply to homes and businesses.