Monitoring and Reports
The CRU has put in place incentives and reporting requirements to encourage efficiency and performance by energy network companies to ensure that customers and network users' interests are protected.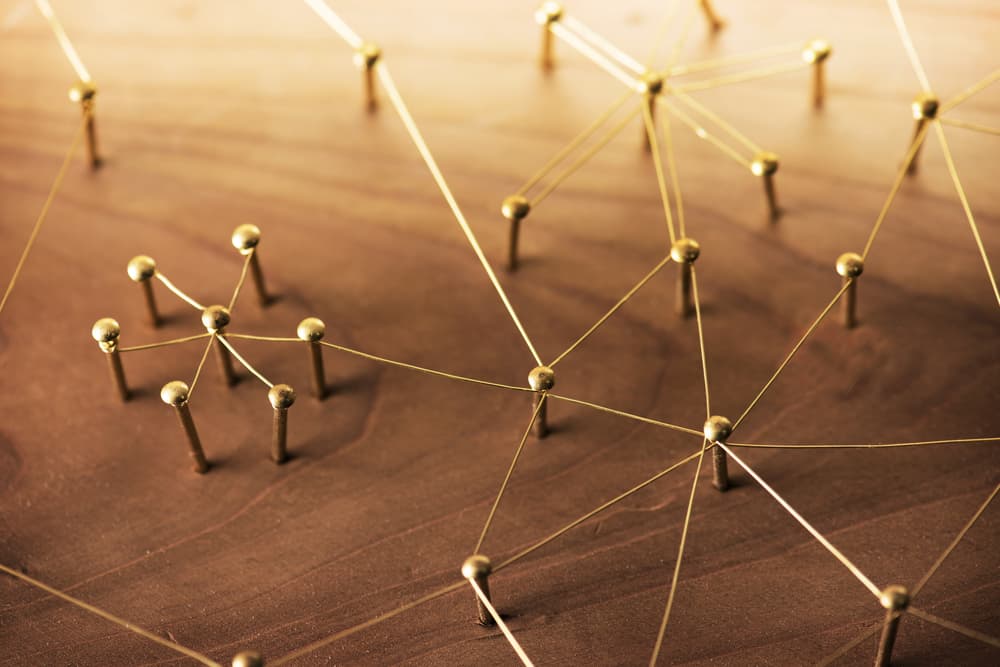 Compliance and Enforcement
The Commission for Regulation of Utilities (CRU) monitors the energy market to ensure compliance with legislation and protection of customers.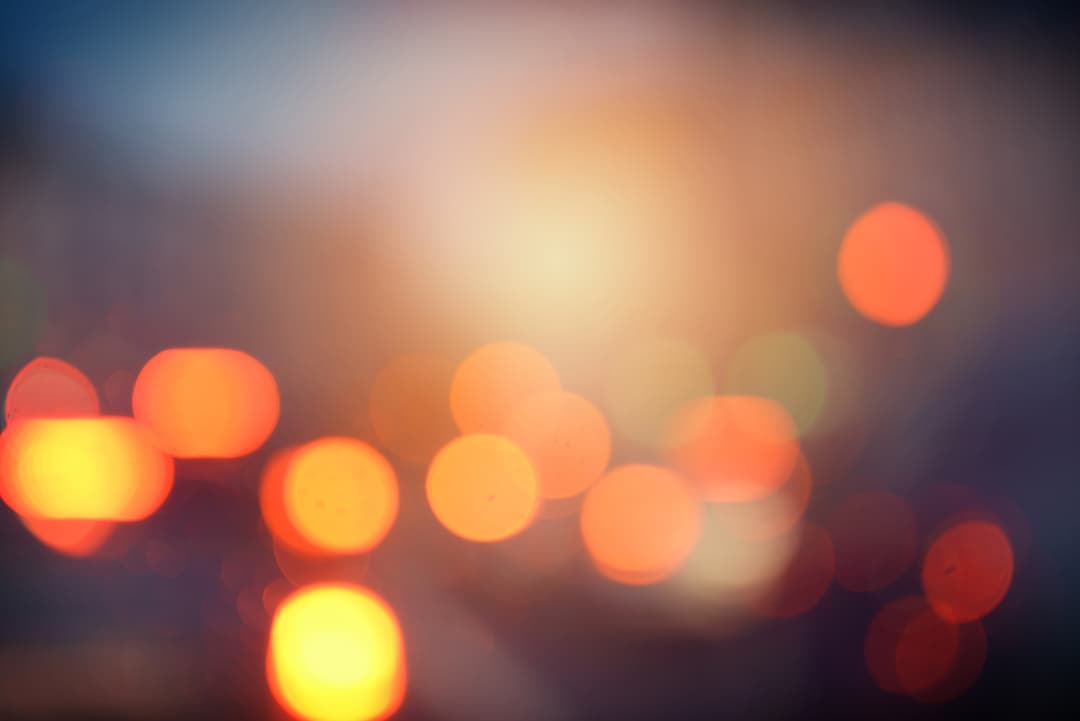 Fuel Mix and Guarantees of Origin
Electricity suppliers must show the sources of electricity they supply to customers on their bills as well as publishing Fuel Mix Disclosures that show the mix of fuel used for electricity production.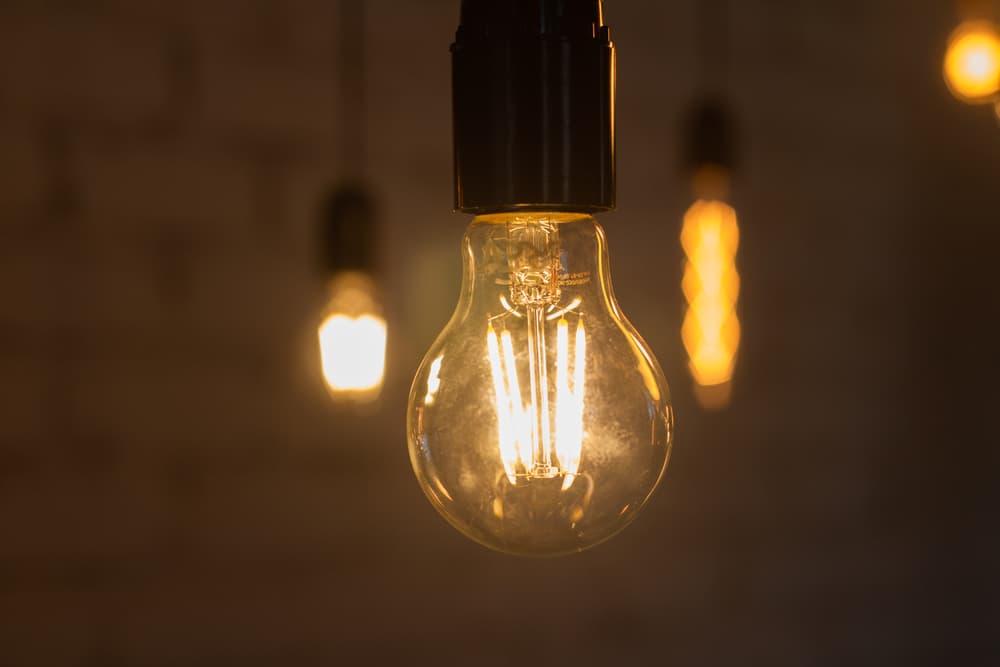 Planning and Development
Annual public consultations are held by the CRU on Gas Networks Ireland's and Eirgrid's Network Development Plans. This is to allow stakeholders express their views on Network Development Plans.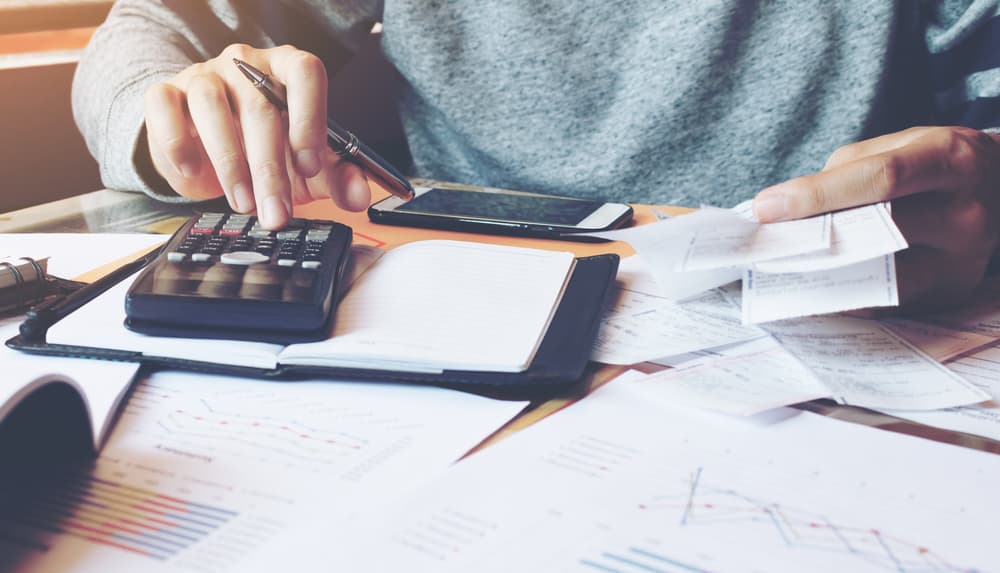 Wholesale Market Design
The Single Electricity Market (SEM) is the wholesale electricity market for the island of Ireland.
Network Codes and Access
The CRU ensures that the operation of the Irish gas and electricity network is in line with European regulations and it is fit for purpose.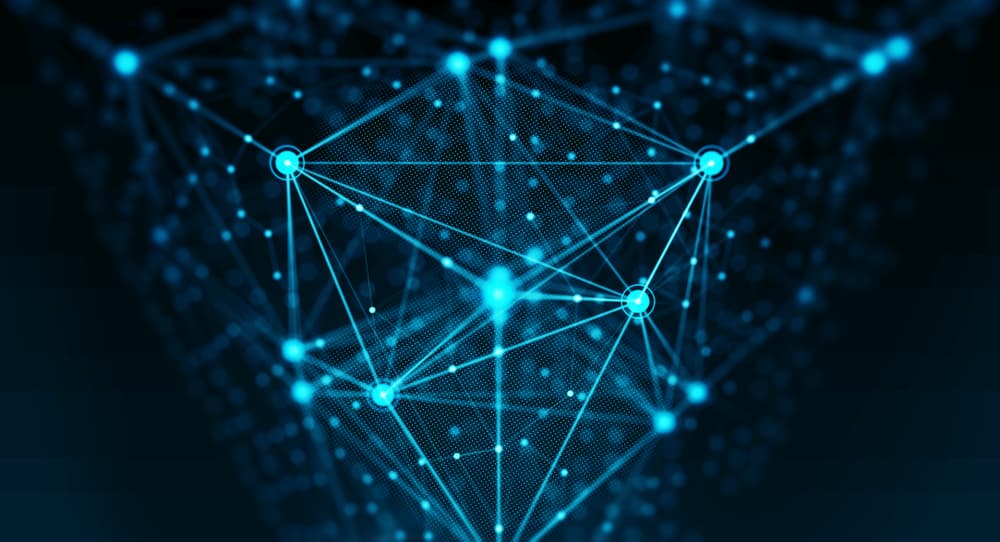 Revenues and Tariffs
The CRU, as the regulator, sets price controls/reviews for network companies that operate Ireland's gas and electricity networks.

Public Service Obligation (PSO)
The Public Service Obligation (PSO) Levy, is collected from all electricity customers to fund schemes to support national policy objectives for renewable energy and indigenous fuels for Ireland.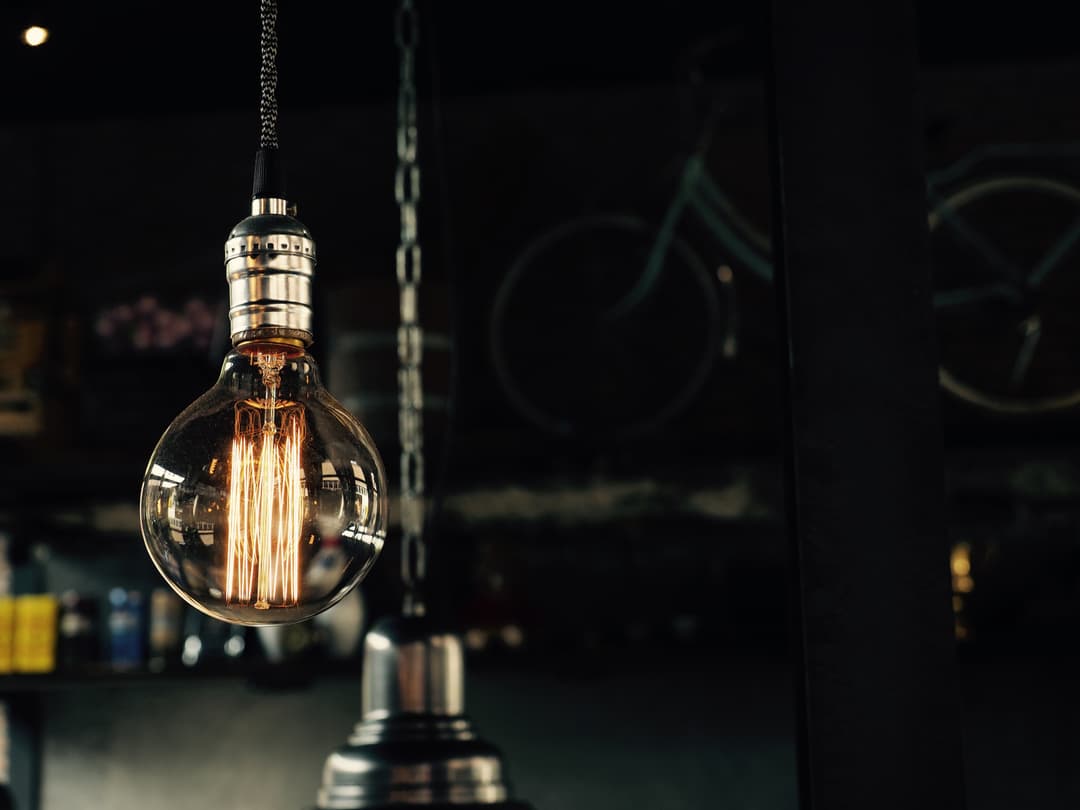 Active Consumers & Energy Communities
The CRU is currently developing an enabling regulatory framework to empower active consumers and energy communities to participate in energy markets.