CRU Publishes Public Service Obligation Levy for 2022/23
The CRU has published a decision paper regarding calculations for the Public Service Obligation (PSO) levy for the period 1 October 2022 to 30 September 2023.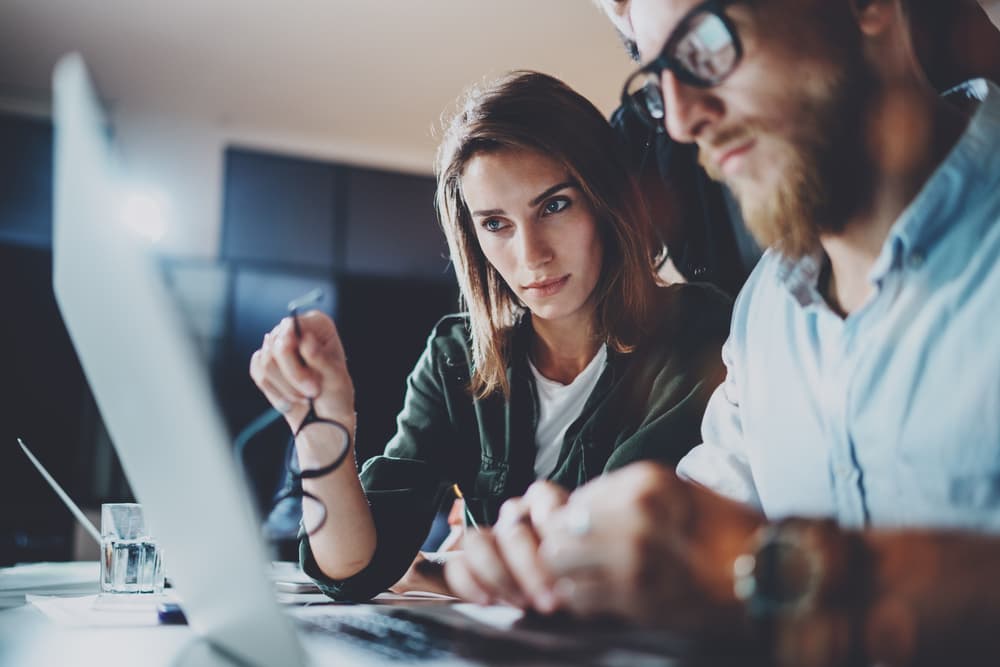 29-07-22
The PSO levy is a key factor in enabling Ireland to meet its national targets in terms of the generation of electricity from renewables.
Due to unprecedented and sustained levels of wholesale electricity prices, the PSO levy for the upcoming PSO Year 2022/23 is minus -€491.25 million, representing a decrease of €754.95 million (-286.3%) from the 2021/22 PSO levy funding requirement of €263.7 million. The negative PSO Levy for this year arises from the design of the new RESS renewable support scheme, which means that renewable generators return market revenues above a certain level to Levy customers, and also from the return of overpayments from a previous period when wholesale prices and revenues increased above forecast levels.
From a customer impact perspective, the 2022/23 PSO levy, as calculated, will result in an annual payment of €89.10 for domestic customers and €311.51 for small commercial customers. Customers in the medium/large commercial category will be subject to reimbursement of €37.82/kVA.
Compared to 2021/22, this calculation represents an annual saving of €140.76 and €475.05 for domestic and small commercial customers, respectively, and indicates an annual saving of €57.43/kVa for medium /large commercial customers.
The CRU notes that this is the first time since the commencement of the scheme that a negative PSO of this magnitude has been calculated. In June 2022, the Department of the Environment, Climate, and Communications (DECC) amended primary legislation to provide for a negative PSO. The CRU, in conjunction with relevant stakeholders, is working to ensure that billing and invoice arrangements can be put in place to provide an enduring solution that will facilitate payment of the PSO levy to all electricity customers.
In the interim, as of October 1st, 2022, the CRU is setting the PSO levy to zero with the commitment to implement an enduring mechanism to enable payments to customers as soon as possible within the 2022/23 PSO period.
The PSO levy is a subsidy charged or, following recent legislation, credited to all electricity customers in Ireland and supports Irish Government policy objectives related to renewable energy.  The CRU's role is to calculate the PSO levy in accordance with Government policy and the governing legislation and to ensure that the scheme is administered appropriately and efficiently.
Commenting on the decision, Aoife MacEvilly, CRU Chairperson said: The decrease in the PSO Levy is a positive, however, its inverse relationship with wholesale fuel costs means that customers will have already seen price increases by suppliers over the last number of months. We would encourage customers to renegotiate with their supplier or switch to a new provider where they could save over €300."