CRU Extends Moratorium on Disconnections for Domestic Customers
The Commission for Regulation of Utilities (CRU) has today announced the extension to the moratorium on disconnections for all domestic electricity and gas customers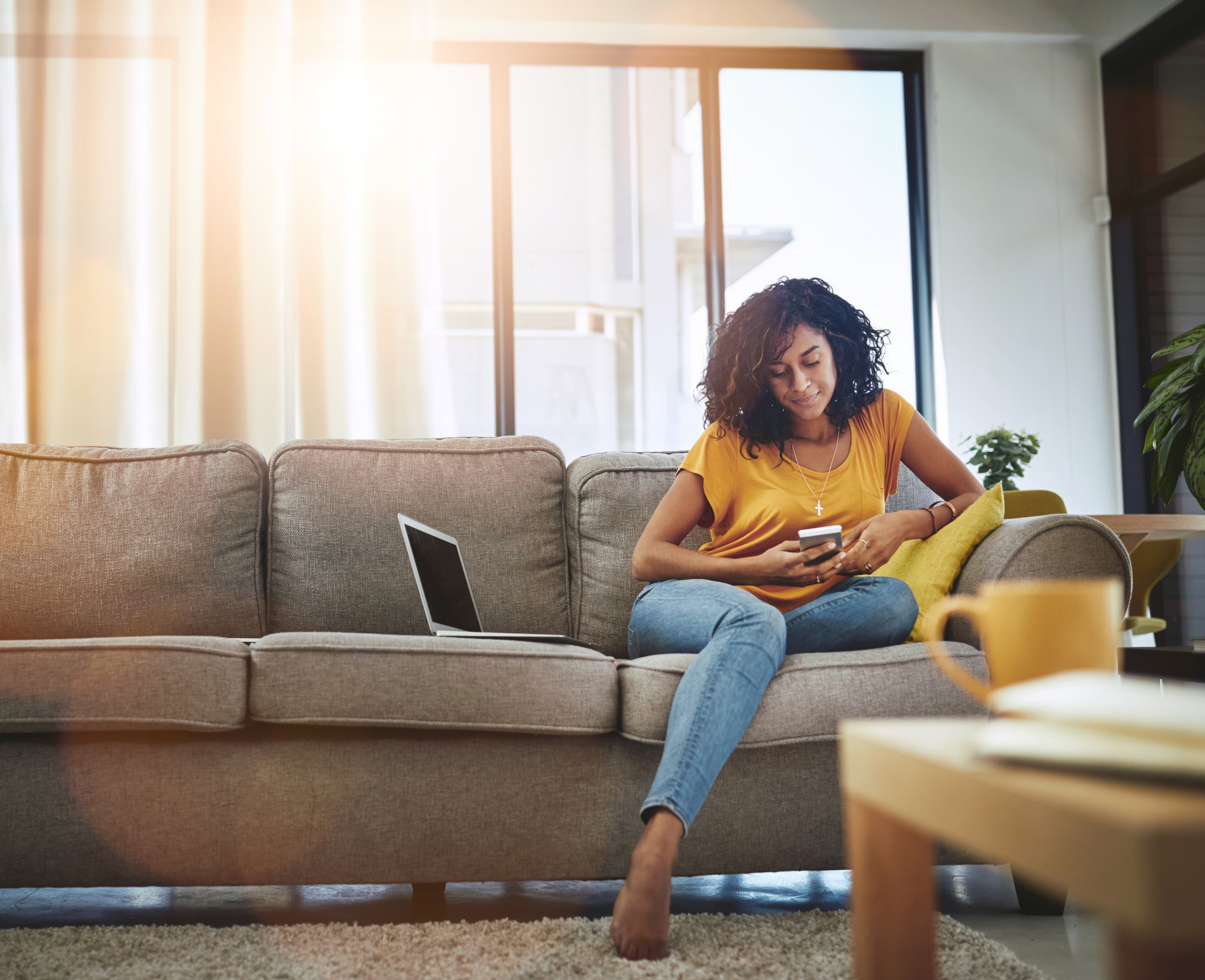 21-02-23
The moratorium for domestic customers has now been extended until 31 March 2023.  The original extended moratorium was to be in place from 1 December 2022 until 28 February 2023.  This change will bring the domestic customer group in line with the moratorium in place for vulnerable customers.
The moratorium for customers registered as being particularly vulnerable to winter disconnections was extended in August to cover a six-month period from 1 October 2022 until 31 March 2023.
Vulnerable customers registered as being critically dependent on electrically powered assistive devices cannot be disconnected for reasons of non-payment at any time and this protection remains in place.
The moratorium on disconnections was one of the measures introduced with the objective of enhancing protection for domestic electricity and gas customers for the 2022/23 winter period.  These included:
Extended debt repayments for customers to allow for a minimum of 24 months to repay accumulated debt.
A reduced debt burden on Pay-As-You-Go top ups from 25% to a maximum of 10%.
All customers with a financial hardship meter required to be placed on the cheapest tariff available from their supplier.
Enhanced requirements on suppliers to actively promote the vulnerable customer register and the protections it offers.

The CRU sets out the minimum service requirement, including customer protection measures that energy suppliers must adhere to in their dealings with energy customers in the CRU Supplier Handbook. These rules are in place to ensure that customers experience a high standard of protection when interacting with energy suppliers.
These customer protections are complemented by the supplier led Energy Engage Code that provides a further level of security for domestic electricity and gas customers that encourages customers, who are having difficulty in paying a bill, to engage with their supplier regarding the management of debt. Under this code, suppliers will not disconnect customers who engage with them and must provide every opportunity to customers to avoid disconnection.
Commenting on the announcement, Karen Trant, CRU Director of Customer Policy & Protection said: "The CRU considered it appropriate to extend this moratorium on disconnections for all domestic customers given that they are continuing to experience high prices and uncertainty as to when those prices will reduce.  The CRU will continue to monitor the levels of debt and arrears for customers in advance of a further review of customer protection measures that are in place with suppliers, with the first of these reviews to be undertaken in the summer before winter 2023/24.