Revenue Control
The Commission for Regulation of Utilities (CRU) is the economic regulator of Uisce Éireann. This includes setting revenue allowances for Uisce Éireann.
The CRU sets Uisce Éireann's allowed revenue. This is how much money is allocated to allow it to deliver on its service obligations to customers and environmental compliance requirements.
By setting the allowed revenue, the CRU:
protects customers by ensuring Uisce Éireann sets fair prices for non-domestic charges
ensures Uisce Éireann can cover its costs and deliver improved services
efficiency targets that aim to bring Uisce Éireann's spending more in line with established water and wastewater utilities.
ensure that Uisce Éireann has enough revenue to enable it to meet its environmental obligations.
The allowed revenue is set through the revenue control process.
How the revenue control process works
The revenue control process is used to set the allowed revenue for Uisce Éireann. It involves:
The publication by Uisce Éireann of an updated Strategic Funding Plan
CRU engaging with and reviewing Uisce Éireann's submissions
benchmarking of Uisce Éireann's costs against similar companies and utilities
completion of a public consultation process
Using this process, the CRU sets Uisce Éireann's revenue allowances for their operating costs, capital costs and other items. This allows it to only recover efficiently incurred costs.
The CRU balances the level of operating and capital costs required by Uisce Éireann, while making sure it has enough money to deliver its services.
The CRU also sets efficiency targets that aim to reduce Uisce Éireann's spending while maintaining and improving services to customers.
Spending evaluation
After a revenue control period, the CRU looks back to evaluate Uisce Éireann's spending to determine whether it was within the pre-determined allowance and whether it delivered its defined outputs and outcomes.
View Uisce Éireann's allowed revenue for the current period (2020-2024)
Get an overview of the CRU's role as the economic regulator for Uisce Éireann.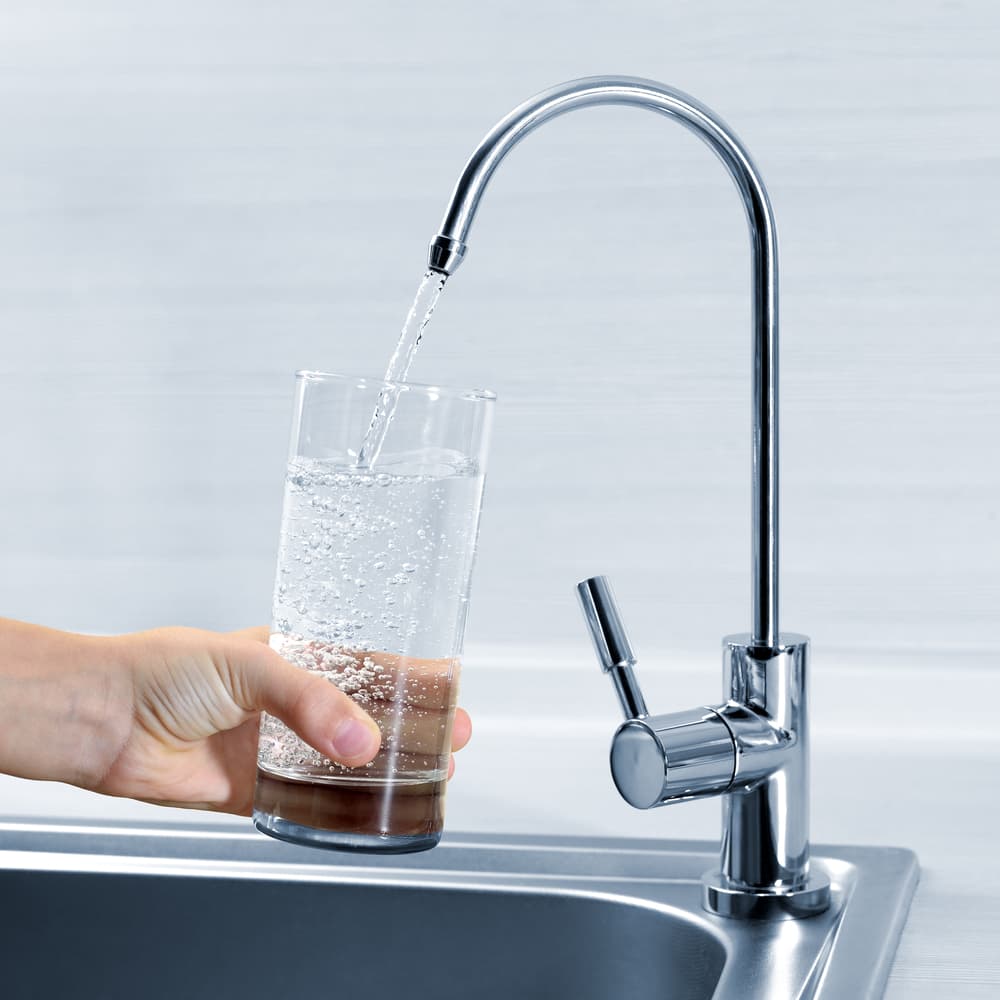 Uisce Éireann connection policy and connection charges are approved by the CRU.