Complain to the CRU
The CRU provides a free complaint resolution service for customers who have submitted a complaint to their supplier, network operator or Uisce Éireann and are unhappy with the outcome.
We deal with all complaints as quickly as possible and provide you with an outcome that is clear and easy to understand.
In order to ensure that Uisce Éireann uses the revenue it receives in the best interests of customers, the CRU developed an assessment framework for monitoring Uisce Éireann's performance and progress across a wide range of customer-centered metrics.
The CRU has a role to play in assisting you when you have difficulties dealing with your energy supplier or network operator.
The CRU's Customer Care Team aim to resolve complaints within 90 days.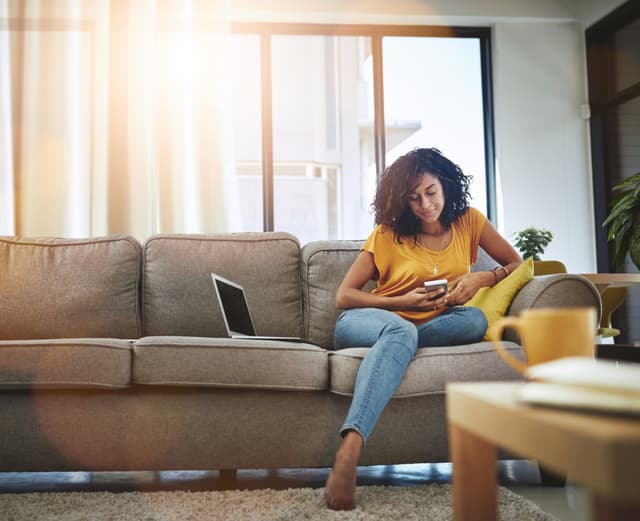 If you have complained to your supplier/network or Uisce Éireann and are not happy with the outcome, you can bring your complaint to the CRU.
Tips for submitting your complaint

Think about what outcome you want and how you want to put forward your argument.
Gather any information you need to support your complaint including bills, letters, account details, notes of previous conversations and any other relevant documents.
Do not send originals of related documents. Send a copy and retain the originals.
Please provide as much detail as you can – this is your chance to tell us what happened and how you were impacted.