CRU Reminds Customers of Protections in place with Energy Suppliers
The Commission for Regulation of Utilities (CRU) is reminding customers of the protections in place with energy suppliers.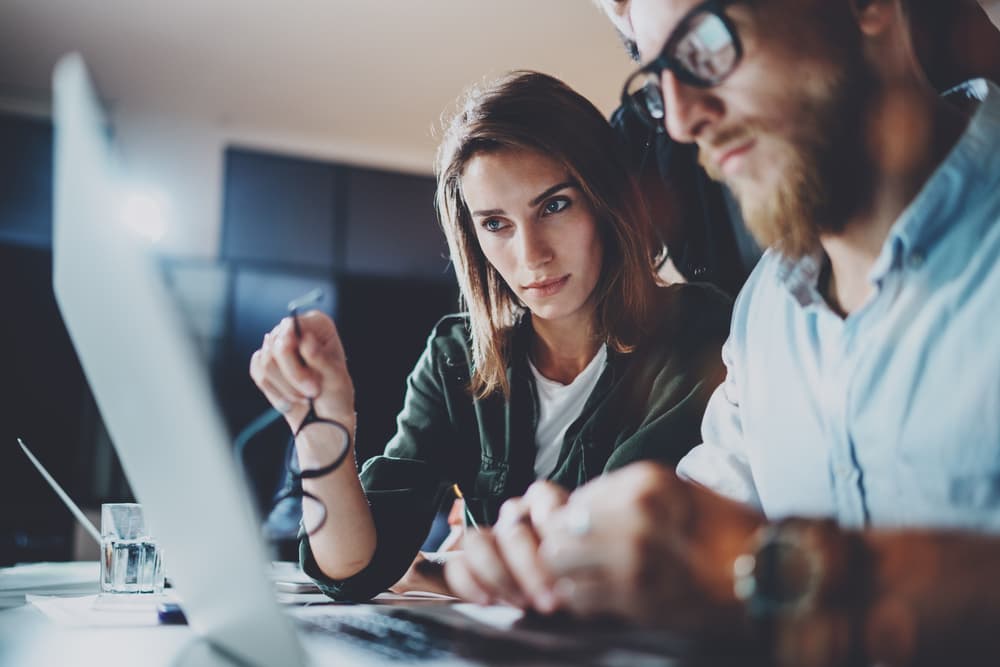 12-04-23
The Commission for Regulation of Utilities (CRU) is reminding all energy customers of the protections that are in place with suppliers if they have built up any debt over the last number of months.
Customers are reminded that suppliers will not disconnect customers who engage with them and that suppliers must provide every opportunity to customers to avoid disconnection.
The CRU is encouraging all domestic customers who may have built up any arrears during the winter period to proactively talk to their supplier to arrange a repayment plan.  Suppliers are required to provide affordable and reasonable options to allow customers to reduce any arrears. These may include:
Assisting customers to make a payment plan.
Engaging with a money advisor acting on behalf of the customer e.g. Money Advisory Budgeting Service (MABS), a recognised charity or third party.
Offering customers a prepayment meter or budget controller.
Suppliers must take account of a customer's ability to pay when agreeing any repayment arrangement, by credit or prepayment meter and confirm with the customer that arrangements are manageable. Customers are reminded that suppliers must offer a minimum of 24 months to repay debt.
There are several other enhanced customer protection measures that were put in place in August 2022, which include:
A reduced debt burden on Pay-As-You-Go top ups from 25% to a maximum of 10%.
All customers with a financial hardship meter required to be placed on the cheapest tariff available from their supplier.
Enhanced requirements on suppliers to actively promote the vulnerable customer register and the protections it offers.
The CRU also advises customers to submit regular meter readings to avoid any large catch-up bills. Customers can submit a meter reading either through their suppliers or ESB Networks. Suppliers have also put in place put in a range of online resources and supports to assist customers who may be in difficulty.
Further information on support available to customers in payment difficulty can also be found on the CRU's website (Payment Difficulties) and from the Government's Reduce Your Use campaign.
The CRU continues to closely monitor arrears and the correlation between arrears, the number of customers on repayment plans, the number of disconnections and the impact of protections in place. Since last autumn, the number of domestic electricity customers in arrears is trending downwards whilst the number of domestic gas customers in arrears is trending upwards.
For non-domestic customers, the number in arrears in electricity is trending upwards, whilst the number in gas arrears is holding largely steady.
Commenting on the announcement Commissioner Aoife MacEvilly said: "As we move out of the winter heating season, it is important that any customers who may have built up any debt continue to talk with their supplier to agree an affordable repayment plan. There are strong protections in place for customers who find themselves in difficulty.
The CRU will continue to monitor the levels of customer debt and disconnections and will review the customer protection measures currently in place with a view to next winter's protection measures, over the next number of months."