CRU Publishes Energy Retail Report
CRU sees no current evidence of market failures in retail energy sector, which continued to supply customers despite unprecedented volatility.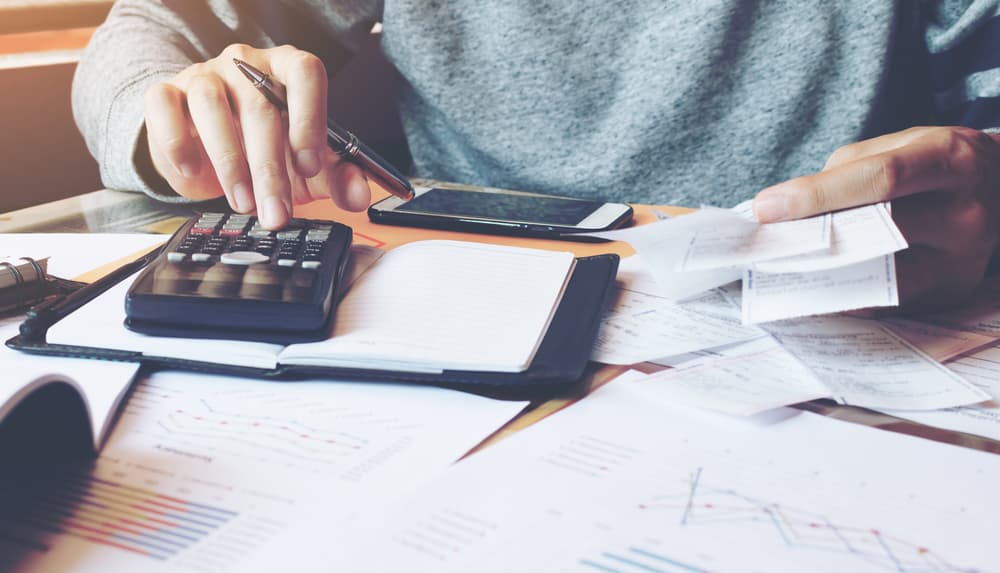 The report and letter to the Minister are available here.
Retail prices broadly reflect underlying cost drivers with lag period due to supplier hedging which reduced impact to consumers of the high and volatile prices in 2022.
Customers are starting to see some benefit from falling commodity prices within Q4 2023/Q1 2024, however, retail prices unlikely to return to previous levels as wholesale prices remain
higher than historic norms. 
In addition, Ireland is undertaking a once in a generation programme of vital investments in energy infrastructure to support the climate transition and meet growing demand, which will add to customer bills.
CRU recommends more targeted measures to support customers in debt, promotion of existing customer protections and ways to save, including Time of Use Tariffs as well as a review of Irish energy prices versus EU comparators.
The CRU has published a report in relation to competition and supplier pricing in the energy market. The report was in response to a request by the Minister for the Environment, Climate and Communications, Eamonn Ryan TD, to examine supplier hedging practices and pricing strategies in the Irish Energy market.
The CRU undertakes detailed retail energy market monitoring activities in line with its statutory duties on a regular basis. It also has a statutory duty to provide advice to the Minister on developments in energy markets.  While the CRU does not currently have explicit statutory duties in relation to the monitoring or regulation of supplier hedging and pricing strategies, the CRU has provided a report with a number of key findings and recommendations. 
These include: 
Competition
Based on ongoing monitoring of retail markets in combination with a specific Investigation and Review, the CRU sees no prima facie evidence at this stage of market failure in terms of competition or customer choice in retail markets. In addition, through this review, the CRU has not seen evidence of supplier windfall profits in the retail market sector.  During the last 18 months, four suppliers have exited the market and three suppliers that supply over 80% of electricity customers either returned their 2022 profits to customers or were loss-making in the period. 
Supplier Prices and Hedging
Based on a review of supplier prices and wholesale market costs, the CRU considers that retail prices are broadly continuing to reflect underlying cost drivers, such as wholesale gas and electricity prices, but with a lag period due to supplier hedging strategies.  This hedging reduced the impact on consumers of the sustained high and volatile prices, during the period in advance of and during Russian invasion of Ukraine. This slower and smoother increase, facilitated by hedging, is expected to be mirrored by similar slower and smoother decrease, should wholesale and futures prices continue to decline.
While customers should see some benefit from falling commodity prices within Q4 2023 and Q1 2024 in supplier reductions, given that the European Union is importing more expensive LNG, instead of Russian pipeline gas, it is unlikely that retail prices will return to the previous low levels seen in 2020/21.  While wholesale and gas prices have reduced, they remain substantially above average prices in 2020 and early 2021. 
In addition, Ireland is investing in vital energy networks and generation infrastructure to achieve our climate obligations and to meet rising demand. While this is also adding to customer bills, the CRU fully supports this investment as being in the best interest of consumers, now and in the future. 
Key recommendations:
Irish retail prices face different cost drivers to other EU Member States, as we are more reliant on gas for power generation, with the additional challenges of our geographical location and a dispersed population adding to the cost of energy prices.  To understand these differences better, the CRU is now engaging with the ESRI on conducting a review of Irish energy costs against relevant comparator countries.
The enhanced customer protection measures and Government electricity credit provided tangible benefits for customers in Winter 2022/23.  The CRU will continue its customer protections for Winter 2023/24 and is recommending more targeted measures to support customers in debt, particularly in gas, as well as wider promotion of existing protections.
Additional measures to promote active customers and greater uptake of Time of Use (ToU) tariffs, which are often cheaper and provide customers with better insights into electricity consumption should be implemented.  The CRU is currently consulting on additional regulatory measures to support this.
Ireland is an outlier in the EU in simultaneously addressing both rapidly increasing energy demand and decarbonisation of the energy system. While Irish customers fund the investment needed to support the Irish market, where new infrastructure is developed primarily for export, the CRU considers that consumers should only fund the significant investment required to do this, as is proportionate with any benefits they may receive. Ireland should be at the forefront of promoting market reform to EU electricity markets and the mechanisms for cross-border cost sharing of export infrastructure to facilitate this, as we access and benefit from our offshore wind resources.
The main report and letter to the Minister is available here on www.cru.ie (Letter & Report)
Commenting on the report, Commissioner Aoife MacEvilly said: "In line with our role in monitoring the market and advising the Minister on developments, the CRU has undertaken a review of supplier pricing trends and wholesale market costs and how these have impacted customers.  This market monitoring has shown the huge challenges that high prices have caused for customers, particularly in the terms of higher levels of debt in electricity and gas. At the same time, the data has shown that the market is functioning and that hedging by suppliers has reduced the worst impact of the unprecedented volatility in global gas prices we have seen in the last 18 months.  
"The CRU now expects that while prices may not reduce to their previous levels, customers should start to see some benefit of the falling prices. Customers should also consider switching or talking to their supplier to see what reductions they can offer. In particular, smart Time of Use tariffs now offer the best value in the market.
"The CRU will continue to monitor the marketplace to ensure it continues to function as it should and has made several recommendations to address the coming winter period and further into the future to ensure that customers remain protected."