CRU Announces Network Charges for Electricity Customers
CRU announces allowed revenue for 2024 and network charges for next tariff year.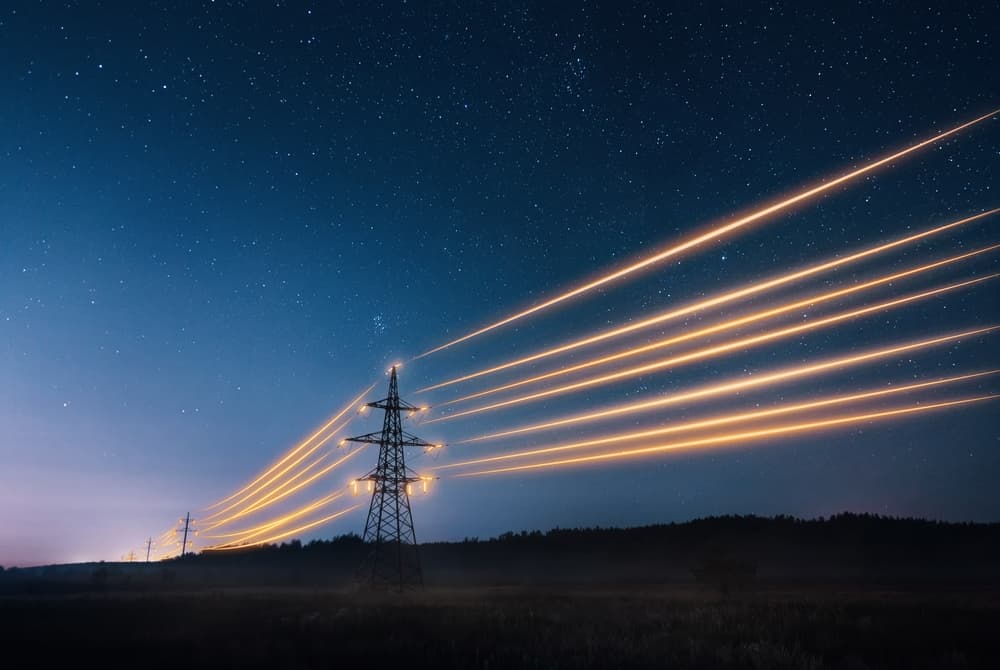 The Network Transmission use of system charges 2023/24 Tariff decision can be found here.
The Network Distribution use of system charges (DUoS) 2023/24 Tariff decision can be found here.
Tariff year revenue set to increase by approximately 12% for 2023/24.
The impact of increased tariff year revenue has been offset by the Large Energy User (LEU) rebalancing adjustment for domestic customers.
LEU rebalancing error of €100.86m will be recovered through increased distribution charges over three years for that LEU customer cohort.
Domestic Customers will be compensated in full during 2023/24 Tariff year for LEU rebalancing error.
Overall Impact will see a decrease of approximately €6 in average domestic customer's network charges, which form an element of standing charge determined by each supplier on a customer bills.
The CRU has today announced the allowed revenue for 2024 and the network charges for all customers over the next tariff year from October 1st, 2023, to October 1st, 2024.
All electricity customers pay network charges in their bills every year and the level of these charges on suppliers are calculated each year depending on what the requirements are for the necessary investment for the efficient, safe operation and development of the electricity grid and to ensure there is sufficient energy supply to Ireland.
Network charges form an element of the standing charge on customer bills. Suppliers determine what level of these charges that they either absorb or pass onto their customers through their billing. The new tariffs are implemented from October 1st each year, or Tariff Year.
These are broken down into two main charges:
Network Transmission use of system charges (TUoS)
Charges for building, maintaining and operating the transmission network – These provide necessary revenue for Eirgrid as the Transmission System Operator (TSO) and ESB Networks as the Transmission Asset Owner (TAO).
Network Distribution use of system charges (DUoS)
Charges for building maintaining and operating the distribution network – These provide necessary revenue for ESB Networks, the Distribution System Operator (DSO).
For the coming tariff year, EirGrid and ESB Networks (as TAO) have forecasted a transmission revenue requirement of €1,032.6m. This represents an increase of approximately 9% on the 2022/23 tariff year revenues. For the distribution, ESB Networks has forecasted a revenue requirement of €1,143.3m, which shows an increase of approximately 15%.
The combined impact of both network charge requirements would see an average increase of approximately €48 on a domestic customer bill for the 2023/24 tariff year, if not adjusted for the LEU rebalancing error outlined below.
The increase for 2024 is primarily driven by inflation and the forecast costs associated with maintaining security of supply, investing in offshore, interconnection with Europe and facilitating more renewables on the system in the delivery of the climate action plan.
Large Energy User (LEU) Rebalancing Error
As part of this year's annual revenue process, the CRU undertook a detailed analysis of the 2010 Large Energy User ('LEU') rebalancing implementation error, which showed that domestic customers were overcharged between 2011/12 and 2021/22 by a total of €100.86m. This error also meant that LEUs and KVArh customers were undercharged by the same amount during this period, over and above the level that was directed in the CRU decision (CRU/10/198).
The CRU undertook a full review of the options available and decided to correct the LEU rebalancing error by compensating domestic customers in full within the 2023/24 tariff year. This compensation will be recovered from LEU customers over a three-year period, from 2023/24 to 2025/26, smoothing the higher network charges for these customers during this time.
The €48 domestic bill impact of the transmission and distribution revenue allowances for 2023/24 will be offset by a €54 reduction driven by the LEU rebalancing arrangements.
The net effect of which is a decrease of approximately €6 in a domestic customer's bill.
The CRU will be publishing a detailed Information Paper which will set out the cause of the error, total quantitative impact, preferred solution and the additional mitigation measures introduced to avoid the occurrence of similar errors in the future.