Petroleum Safety
The CRU is the safety regulator for upstream (offshore and onshore) petroleum exploration and extraction activities in Ireland. Petroleum undertakings, operators and owners who carry out designated petroleum activities must hold a safety permit from the CRU.
The CRU regulates the industry in accordance with the Petroleum Safety Framework. The underpinning legislation and key PSF documents can be accessed below.
Safety Case Guidelines
Further details on the individual components of the Petroleum Safety Framework and the various application and notification forms for industry use are available below.
Relevant Publications
Petroleum Safety Framework Documents
In addition to the documents linked throughout this section of the website, the CRU has published the following documents for information: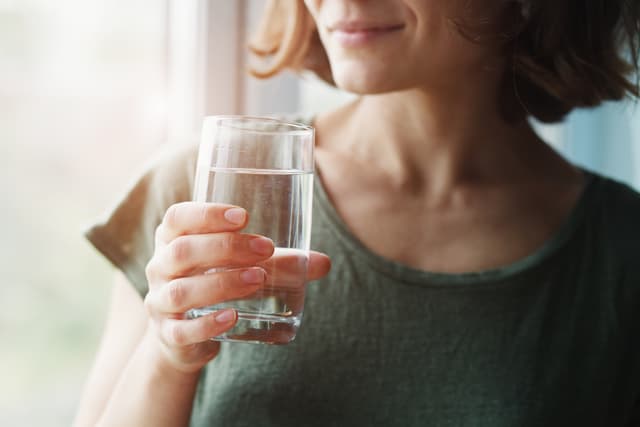 Cooperation Arrangements and International Groups
National Cooperation Arrangements
In carrying out its petroleum safety functions the CRU engages with other statutory stakeholders. To ensure open communication, good inter-agency workings and efficient operations, the CRU has developed a number of memoranda of understanding (MoU) together with these state agencies.
International Groups
The CRU is an active member of the following international petroleum safety and regulatory groups. These groups facilitate the sharing of information between regulators and promote improvements in safety standards through industry engagement. Working groups are also established to address specific topics on a regular basis. The work of these groups can include carrying out research, providing training, and conducting multi nation programmes. Further information is provided below and links to recent published reports from the groups can be found above under Relevant Publications.