CRU Publishes 2022 Customer Care Annual Report
The CRU has published its 2022 Customer Care Annual Report.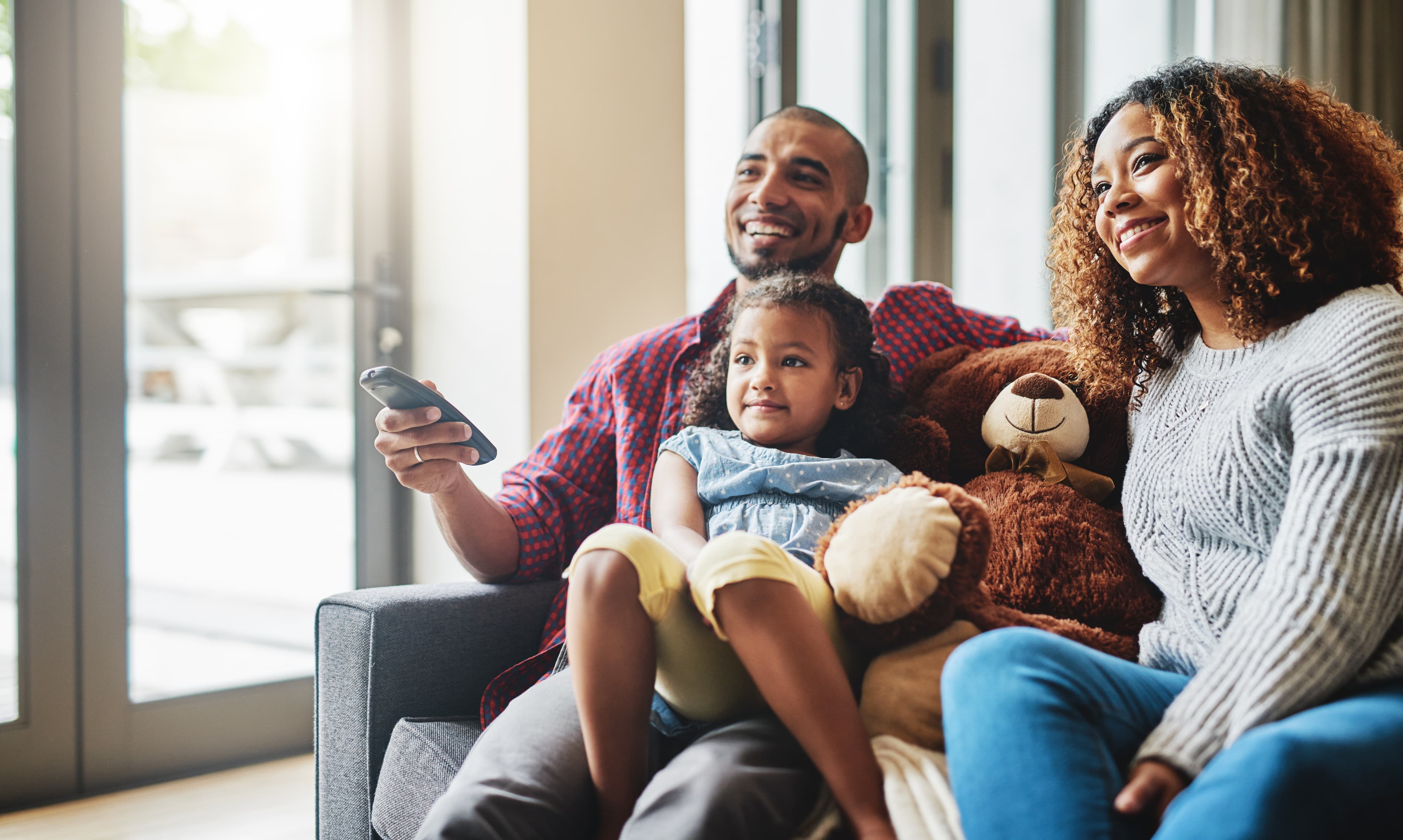 The CRU provides a free dispute resolution service to customers who have an unresolved complaint against an energy supplier, network operator or Uisce Éireann. The CRU also provides independent advice and information for customers about energy or water services, consumer rights, and supplier obligations.
The CRU monitors the number of complaints and contacts concerning energy suppliers and network operators. The report also highlights key customer messages, such as the importance of carefully reading your bills, understanding your tariff and contract, submitting regular meter readings and being aware of your consumer rights.
The CRU is aware of the impact high energy prices is having on households and small businesses, especially those that may already be struggling to pay their bills.  There are several enhanced protections in place for all energy customers and for those who qualify as vulnerable customers. 
The CRU continues to advise and encourage customers that are having difficulty paying their bills to engage with their supplier. Energy suppliers are obligated to work out a manageable payment plan with domestic customers who are in difficulty.
It is important that all customers ensure they are on the best tariff for their needs and those who switch suppliers or renegotiate with their current supplier can still find the most savings available in the marketplace. 
Energy
The increase in contacts to the CRU was largely driven by energy-related issues, which were 93% higher than in 2021. Billing and account issues and customer service levels were the largest drivers of contacts to the CRU in 2022.
While there were increases in contact volumes in relation to all energy suppliers, these were significantly higher for Panda Power, SSE Airtricity, Iberdrola, Electric Ireland and Pinergy. The share of customer contacts for each of the seven largest suppliers was broadly in line with their market share, with the exception of Electric Ireland, whose level of customer contacts was 35% lower than its combined percentage market share of 45%. The suppliers whose level of customer contact levels exceeded their market share included Bord Gáis Energy, Flogas and Pinergy. 
Three energy suppliers (Bright Energy, Iberdrola and Panda Power) exited the retail energy market in 2022 under the "Supplier of Last Resort" (SoLR) process. The CRU is required to ensure customers continue to receive gas and electricity supply.  Under this process, customers of the exiting supplier are transferred to the designated SoLR suppliers which are Electric Ireland and Bord Gáis Energy. These supplier exits resulted in customers contacting the CRU seeking information on next steps or querying if they would receive refunds from the supplier to their accounts.
In 2022, the CCT opened 335 complex complaints involving energy suppliers or energy network companies.   This is a 51% increase on the number of energy-related complaints opened in 2021. The CRU closed 242 complex complaints in energy, an increase of 28% on the previous year. 
43% of energy complaints were upheld in favour of the customer, a marked increase from 2021 (where the CRU upheld 32% of complaints). While the CRU acknowledges that providers have also been experiencing increased numbers of contacts and complaints, it is important that all providers aim to resolve customer complaints promptly and fully before matters are escalated to the CRU.
Case Study– Poor Customer Service
A customer contacted the CRU as their energy supplier, without authorisation, debited a sum of €2,274.73 from his bank account. The sum in question was alleged by the supplier to relate to a legacy energy account the customer held with the supplier over years previously.
The customer advised that it took 37 days of constant telephone calls before the supplier reacted and logged a formal complaint regarding the matter. The customer also advised that it took 116 days to have the €2,274.73 returned to his bank account. Throughout the course of his complaint, the customer felt his numerous calls on the various issues raised were continually ignored.
For its many customer service failures, the CRU directed the supplier award the customer compensation of €600. 
Uisce Éireann 
The CRU received 367 customer contacts in relation to Uisce Éireann in 2022, a similar level as in 2021 (374 contacts). The CRU upheld 71% of the 17 Uisce Éireann complaints investigated in 2022 in favour of the customer.
Customers continued to report that Uisce Éireann failed to respond to their queries in a timely manner. Customers also reported being dissatisfied with Uisce Éireann's complaints process, with issues raised including customers not being kept updated in terms of the status of their complaint and Uisce Éireann not escalating or responding to customer complaints in a timely way. 
Commenting on the report, CRU Director of Customer Policy and Protection Karen Trant, said: "2022 saw a significant increase in contacts from energy and water customers to the CRU's Customer Care Team, driven by some unprecedented events in the global energy markets.   The CRU would advise all customers to remain informed when it comes to their rights and switching suppliers or renegotiating with your current supplier can still deliver savings and it is important that customers ensure they are on the best tariff for their needs."
The CRU Customer Care Annual Report 2022 can be found here.